About Us
At AHVCS, we develop Technology driven software products and services for various industries.We specialise in web design and development, tailor made applications, ERPs, CRMs, E-Commerce solutions , Mobile App Development and many more.
Our Mission
Our mission is to provide a comprehensive business solutions to maintain a competitive edge into the business.
Our Promise
AHVCS aims to assure the highest quality product, total client satisfaction, timely delivery of solutions and being budget friendly for its clients
Services
We offer the full spectrum of Software products & services to help organizations work better.
Why choose us?
We're certainly not the only Application development company out there, but we strive to be the best.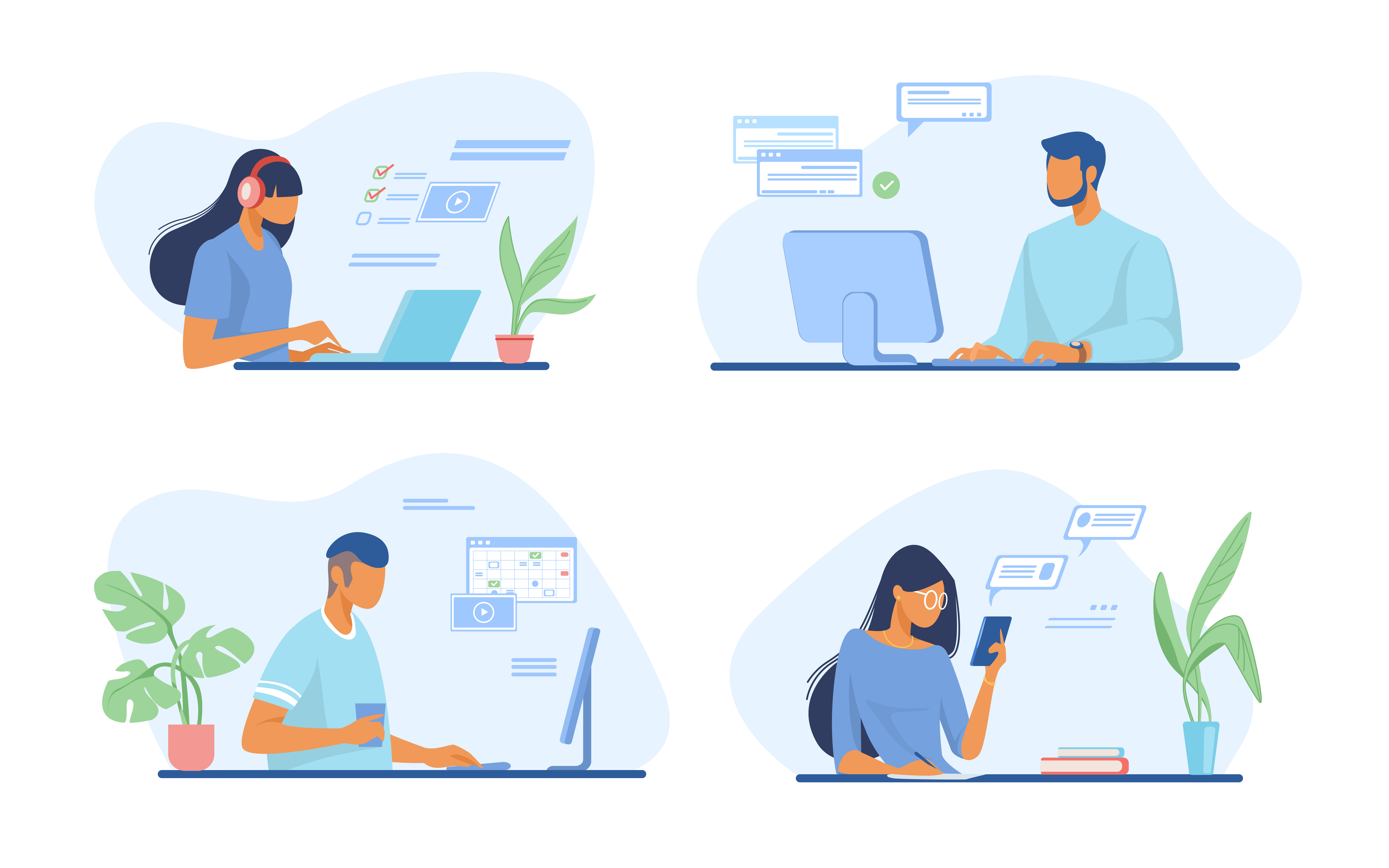 User Support
We provide the continual delivery of superior technical support while providing customer satisfaction and support.
AHVCS is committed to helping its clients reach their goals, to personalising their software requirements, to providing an innovative solutions, and to making a difference.
We are proud to provide our clients with support to solve your problems and to ensure the continuous networking of your business.. Our designers and developers are very talented and are experts in their fields..
Committed to Quality
At AHVCS, we are experts in coding & database design and development. All our code is tested and nothing but the highest standards are accepted
Flexible Engagement Model
Lumpsum Cost Engagement, Time & Material Based Engagement, Hourly Based and Dedicated Reources
Call To Action
Want to transform your business? Connect to our experts now.
COMPREHENSIVE SOLUTION.
Consulting
Implementation
Migration
Management and Support
Training
Cloud Services (Saas, Paas)
Help Desk Services
INDUSTRY EXPERTISE
Manufacturing
Retail
Marketing and Advertising
Logistics and Transporation
Banking
Infrastructure & Oil and Gas
All
Mobile App
Enterprise Software
Website
Technologies we work with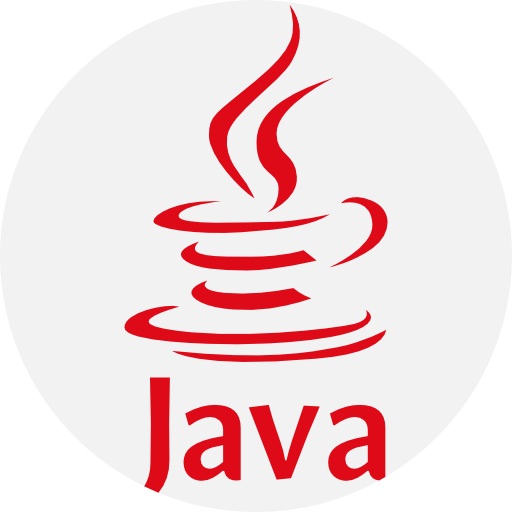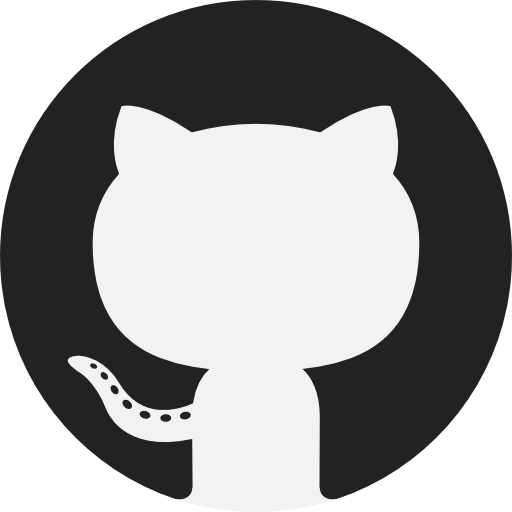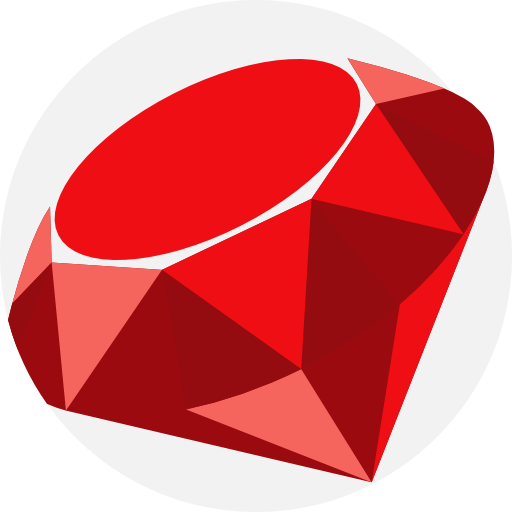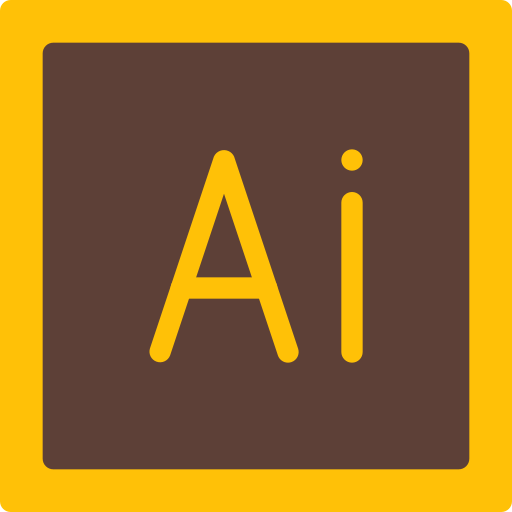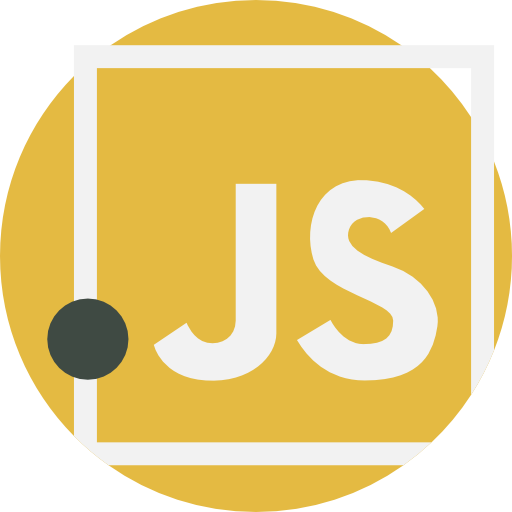 Frequently Asked Questions