mobile app
High Performance and scalable mobile app for your business
We work with our clients in an integrated approach to deliver highly performing Mobile Apps to best serve their needs. We design applications that are user-friendly and up gradable.
Mobile app development is becoming more critical for many businesses with more than 3 billion people worldwide using smartphones, more than 1.5 billion using tablets as of 2019 Our designers and developers are very talented and are experts in their field..
Our App Development process
Understanding User requirements
Conceptual design
UI & UX Design
Backend & API Development
Testing
Go-Live & Support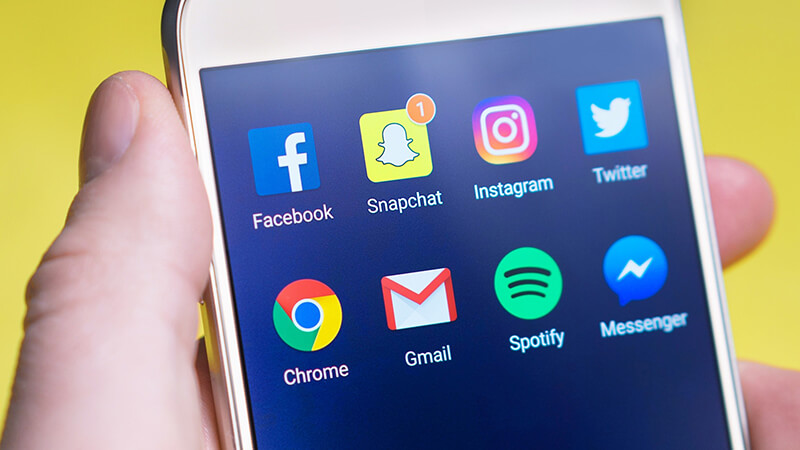 NATIVE APP
All apps targeted toward a particular mobile platform are known as native apps. Therefore, an app intended for Apple device does not run in Android devices. As a result, most businesses develop apps for multiple platforms.Native apps enable you to customize necessary features, but they can be more costly than other technologies.
PROGRESSIVE WEB APPLICATIONS
PWAs offer an alternative approach to traditional mobile app development by skipping app store delivery and app installations. PWAs are web applications that utilize a set of browser capabilities - such as working offline, running a background process, and adding a link to the device home screen - to provide an 'app like' user experience.